Free shipping over $75 U.S.A
Vintage Alice (Be a Wildflower) Falaya (*ONLINE ONLY ITEM)
$45.00
Brand Raw Threads
The Falaya Racer is lightweight, drapes loosely, and has strategically placed mesh panels for air-conditioner-like flow during serious workouts. This top was built to run and won't hold you back with binding at neck and armholes for chafe-free activity.
Moisture wicking, anti-odor, superior breathability, incredible comfort and natural UPF 50+ protection
Relaxed fit, 26" body length on size M, strategic mesh insets, binding at neck and armholes
MOSOtech: 52% organic cotton/43% viscose from bamboo/5% lycra spandex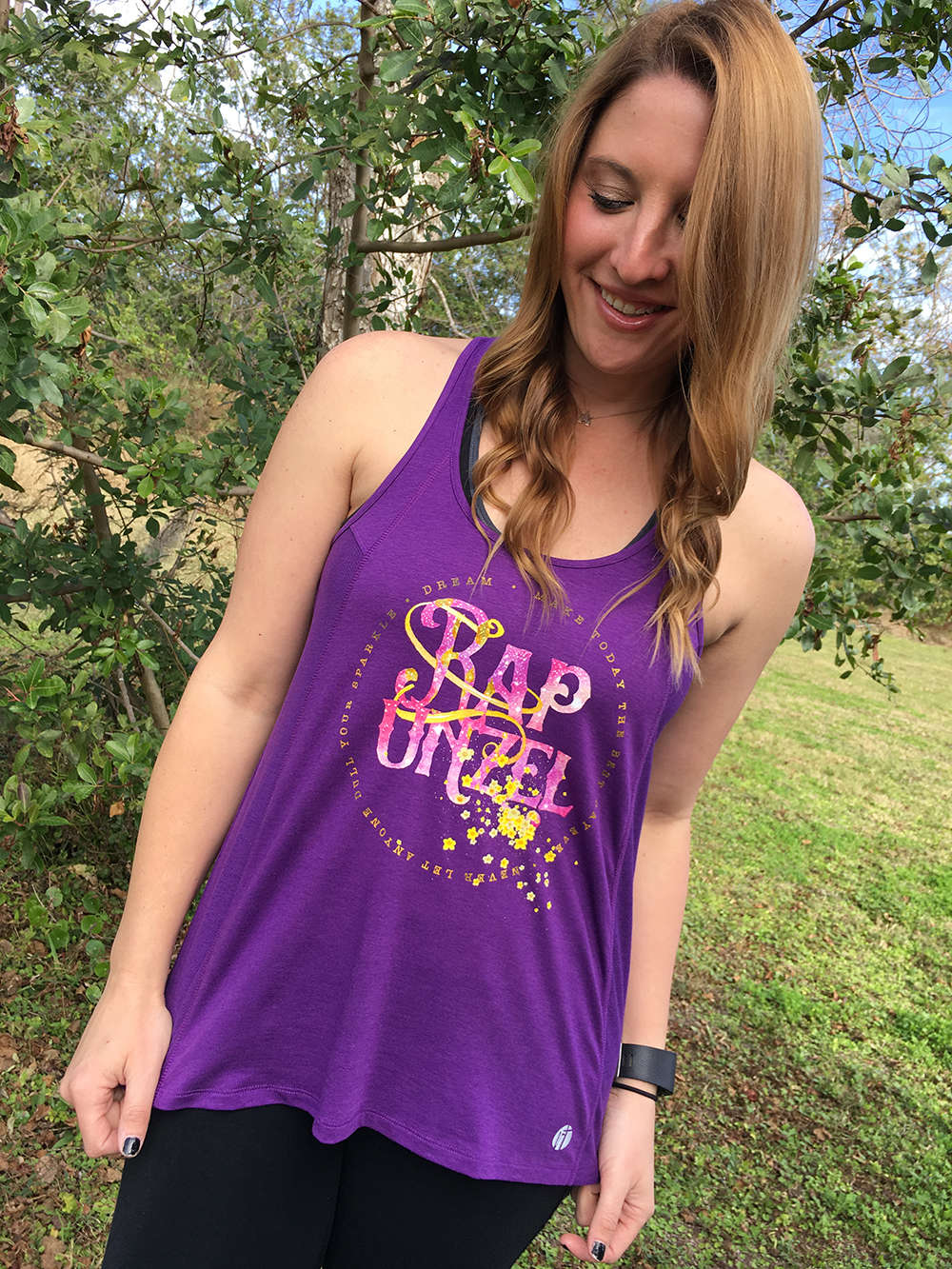 Our Falaya racers are designed to be a very loose silhouette (like pictured) If you prefer a more fitted look we recommend purchasing a size smaller. The product will not shrink if properly cared for.
Looser; Lifestyle Fit
Longer 26" body length on size M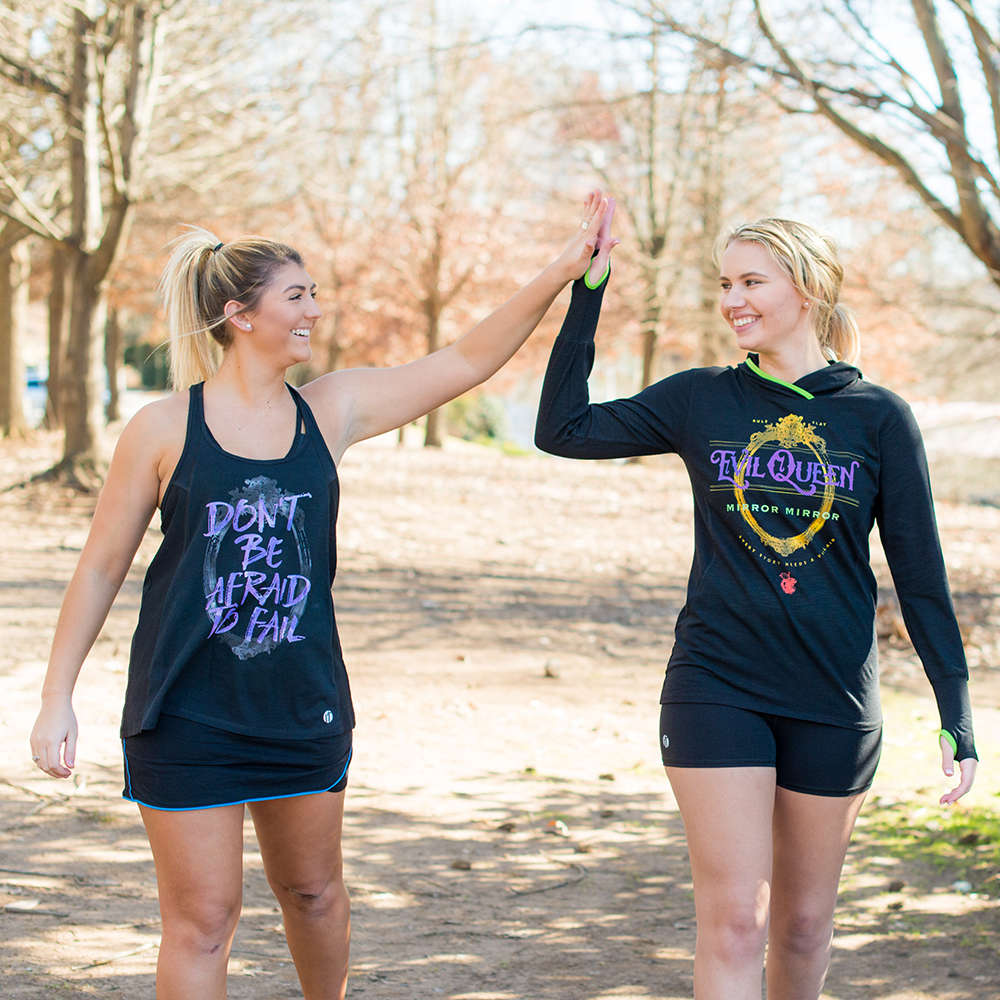 Size Chart for Falaya Racers
Remember to buy a size down if you don't want it loose.

Extra Small - Size 0-2 -- (30" bust, 32" chest, 24-25" waist)
Small - Size 4-6 -- (34" bust, 34" chest, 26-27" waist)
Medium - Size 6-8 -- (36" bust, 36" chest, 28-29" waist)
Large - Size 10-12 -- (38" bust, 38" chest, 30-31" waist)
Extra Large - Size 14 -- (40" bust, 40" chest, 32-33" waist)
Extra Extra Large - 16-18 -- (44" bust, 44" chest, 34-35" waist)
Shop all Falayas
You might also like