Free shipping over $75 U.S.A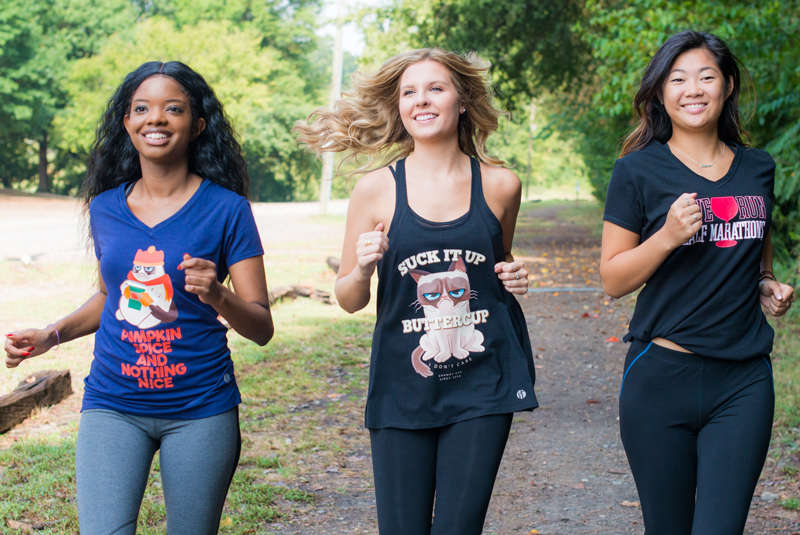 Raw Threads makes it possible for our fans to connect with their favorite stories and characters in fun, new ways. Our products blend creative designs and innovative technology to create a stylish approach to athletic apparel.

Read our reviews below: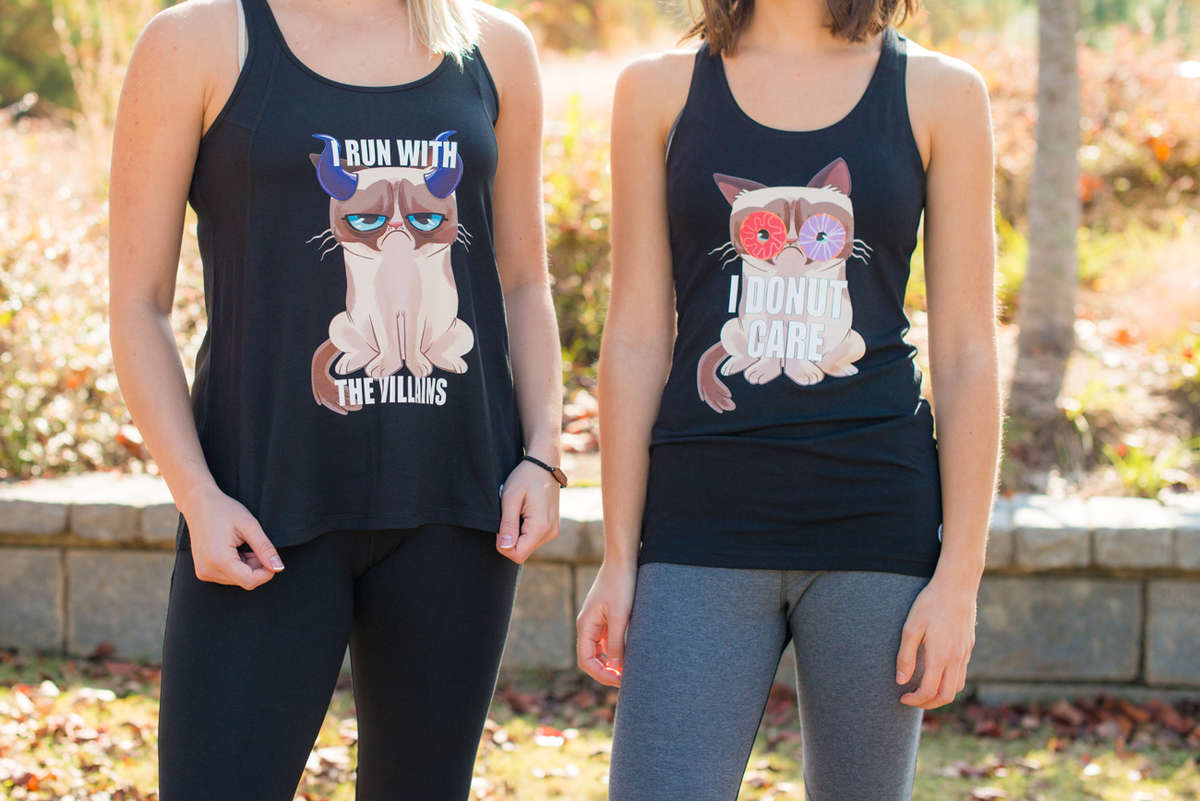 Frustrated with ugly designs and uncomfortable running clothes, we set out to find a better solution.


Style + Raw Performance + Function.
Our Core Beliefs
We keep it about style. It is about natural fibers.
We use a variety of fabrics for all of our designs. Fleece, cotton, and blends of polyester just to name a few. We also carry a unique athletic performance wear made out of Bamboo and Organic Cotton.
We work very hard to create high quality products. If you have any issues with any product we will provide you a replacement. Our customers happiness is our number one priority, we want you to be excited about your custom created and printed just for you product.