Returns and Exchanges are on us!
Sale
Polka Dot Bow Spiral Dot Racer
$30.00
Brand Raw Threads
The Racer features Bamboo Performance Technology making it moisture wicking with anti-odor properties, plus super comfortable and light weight. 160gsm Performance Jersey; Fitted; 26" body length on size M; Flat Athletic Seam; Scoop Neck with basic racer back; (55% Organic Cotton/40% Viscose from Bamboo/5% Elastane)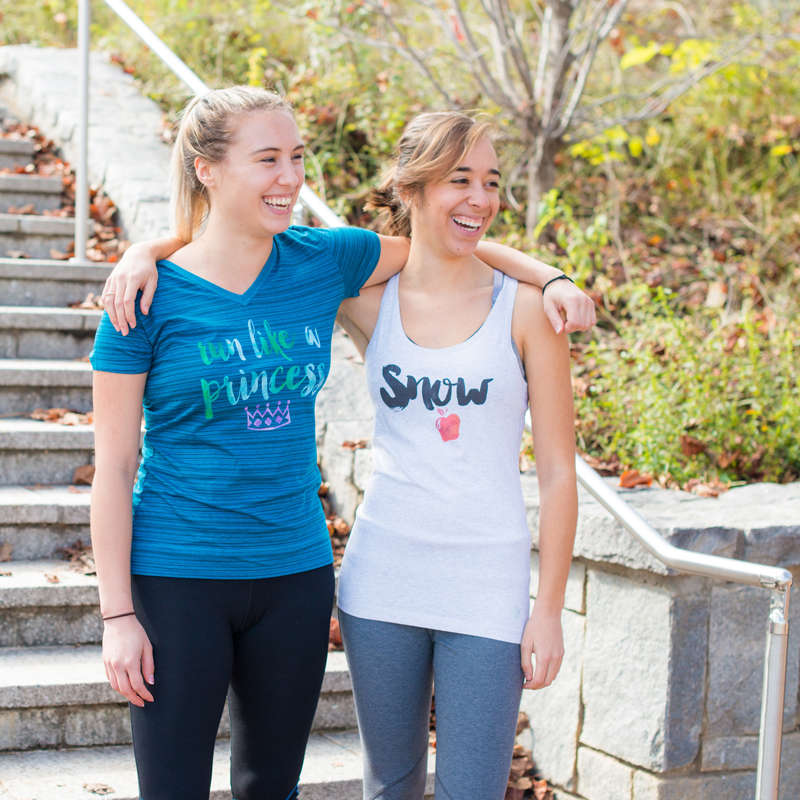 Our Core Racers are designed to be a fitted, next to skin style. If you do not want the racer fitted we recommend purchasing a size larger than you normally would. The product will not shrink if properly cared for.
Fitted
26" body length on size M
Flat Athletic Seam
Scoop Neck with basic racer back
Extra Small - Size 0-2 -- (30" bust, 32" chest, 24-25" waist)
Small - Size 4-6 -- (34" bust, 34" chest, 26-27" waist)
Medium - Size 6-8 -- (36" bust, 36" chest, 28-29" waist)
Large - Size 10-12 -- (38" bust, 38" chest, 30-31" waist)
Extra Large - Size 14 -- (40" bust, 40" chest, 32-33" waist)
Extra Extra Large - 16-18 -- (44" bust, 44" chest, 34-35" waist)
Click here to visit our size chart page
You might also like